Whitespace Studio

 combines all elements of graphic design with a photographic

flair

to capture the true essence of your identity.
Hi, I'm Lisa and I am the face behind Whitespace Studio.
Whitespace has evolved from years of experience working in design and marketing. I have been working with clients for almost twenty years creating strong and effective graphic design that really delivers.
Whether you're looking to build your brand, inject some personality into your marketing collateral, create a compelling website or you are looking for images that tell the story of your brand or your family, Whitespace Studio has the creativity and expertise to help you standout, engage and inspire.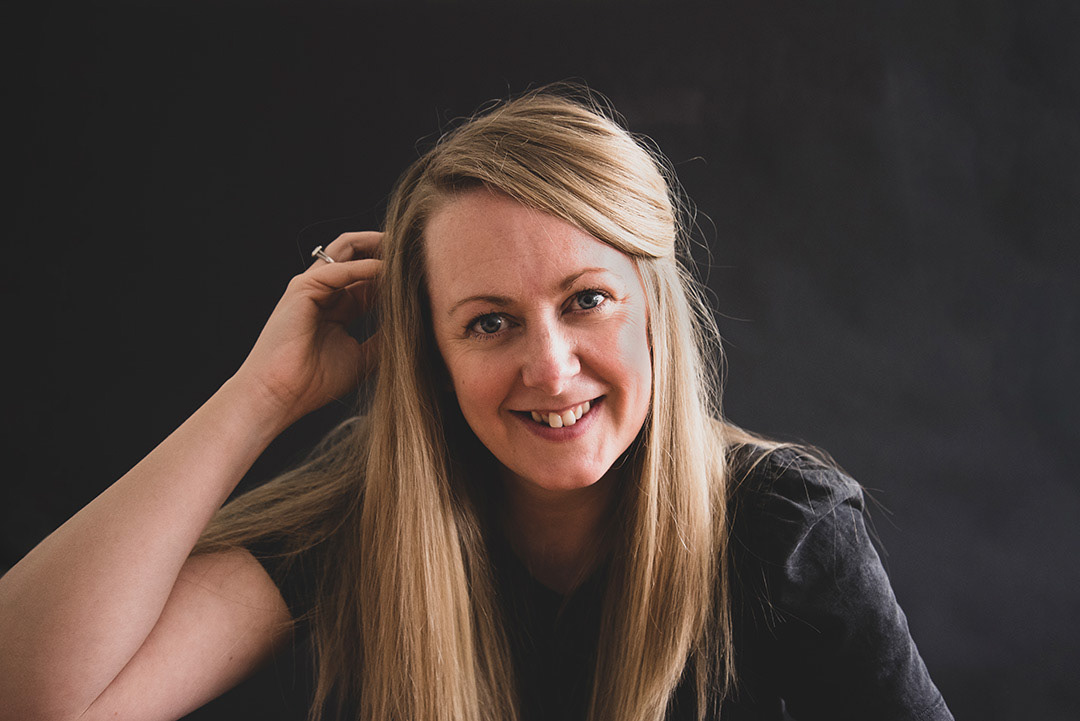 STAY UP-TO-DATE WITH ALL THE LATEST NEWS AND OFFERS FROM WHITESPACE
​​​​​​​