Whitespace is a professional photography and graphic design studio 
based in Aberdeen, Scotland. 
Welcome to the world of creativity and storytelling through the lens of an experienced Graphic Designer and family photographer. 
My name is Lisa
and I am passionate about capturing and creating moments that last a lifetime, and I'm thrilled to share this journey with you.
With a deep-rooted passion for design and an extensive background in graphic design, I bring a unique perspective to every project. For years I have been honing my skills in creating captivating visual experiences that resonate with both individuals and businesses. From designing striking logos and eye catching websites to crafting memorable marketing materials, I know how to bring your ideas to life.
My commitment to preserving precious moments extends to the world of photography. As a dedicated family photographer, I will capture the essence of your family's love, laughter and cherished moments. From newborns and crazy toddlers, to company headshots and business branding sessions, I use the power of photography to tell your unique story.
let us be part of your story.
​​​​​​​
I'M ORGANISED + FORGETFUL
I'M LOUD + I'M QUIET
I LOVE BEING AT HOME + I LOVE A GOOD PARTY
I'M STRONG + I'M VULNERABLE
I LOVE EXERCISE + I LOVE FOOD
I LOVE TO TALK + I'M A GOOD LISTENER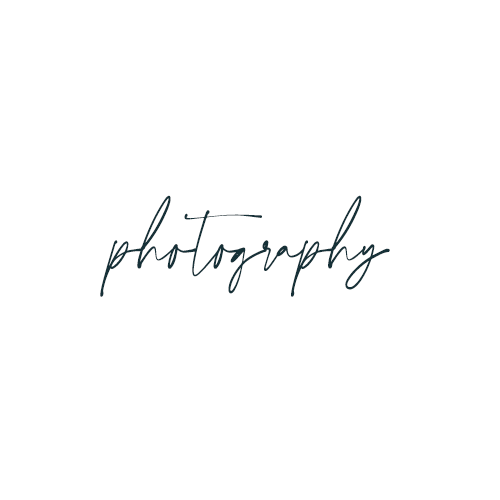 STAY UP-TO-DATE WITH ALL THE LATEST NEWS AND OFFERS FROM WHITESPACE

​​​​​​​