Personal Branding & Headshot Photography.
In a market where strong, authentic imagery is key to the success and growth of your business, there has never been a more critical time to invest in your brand's photography. Not only will it allow you to showcase what you do it will allow your clients to meet you and really get a sense that they connect with you and your business.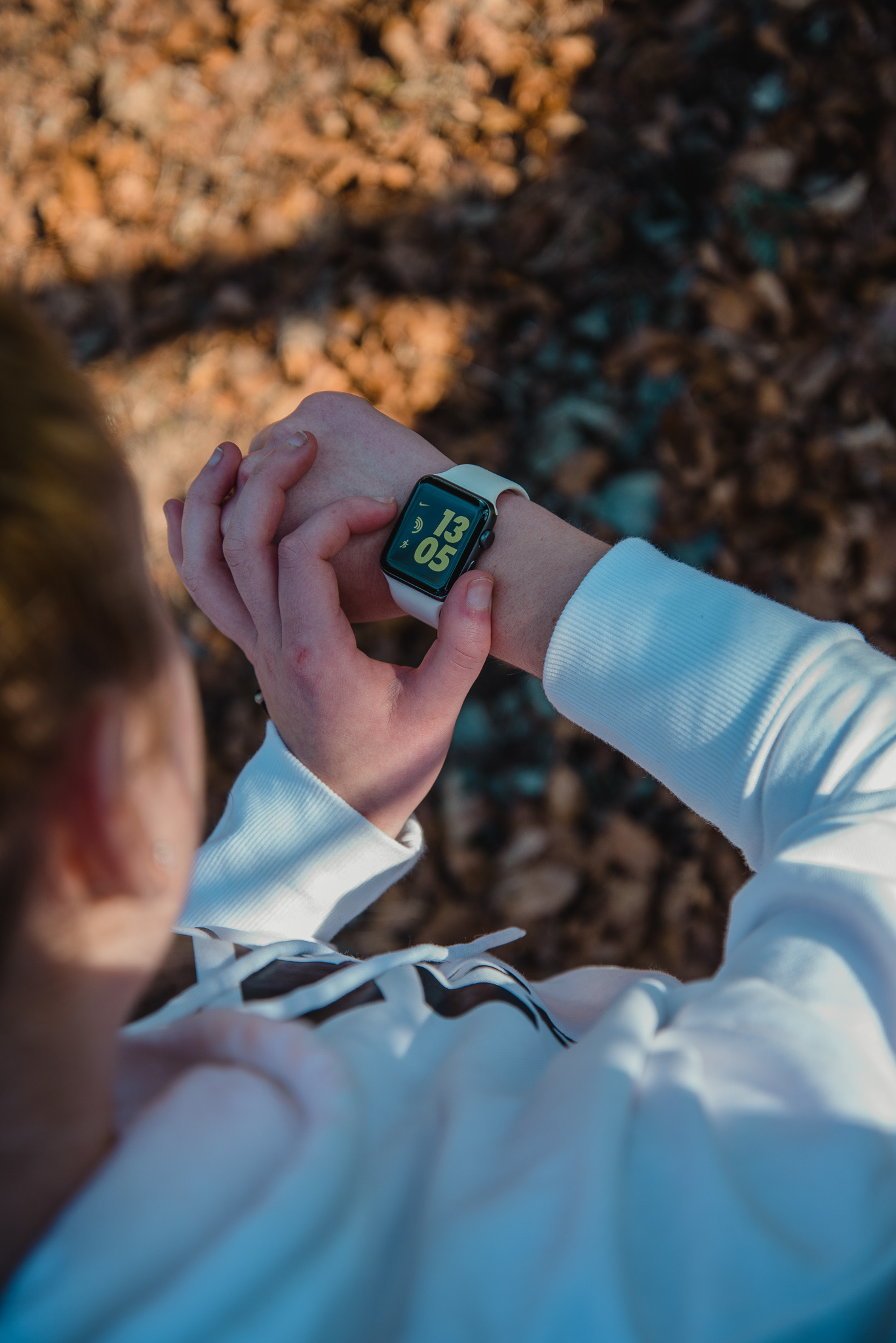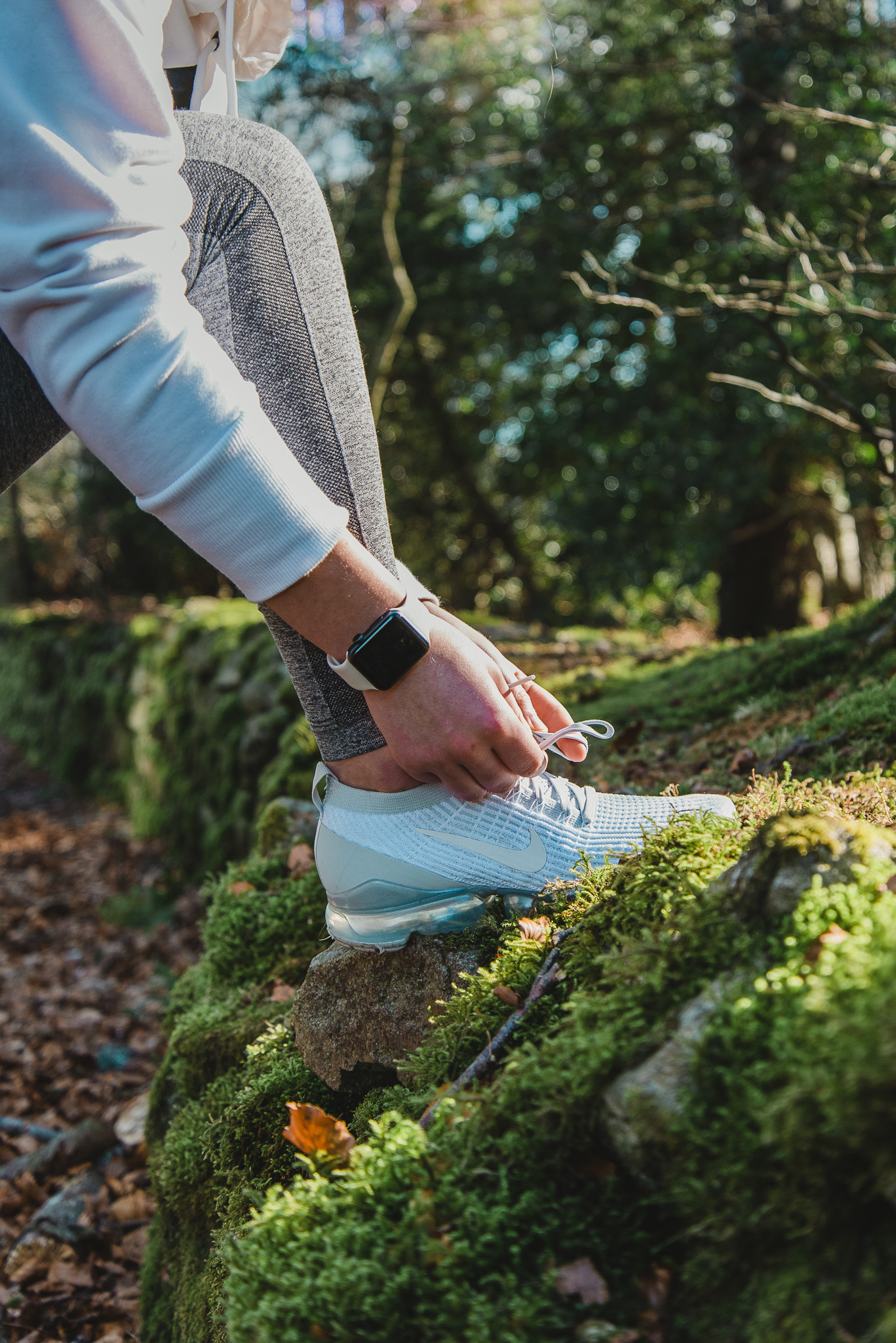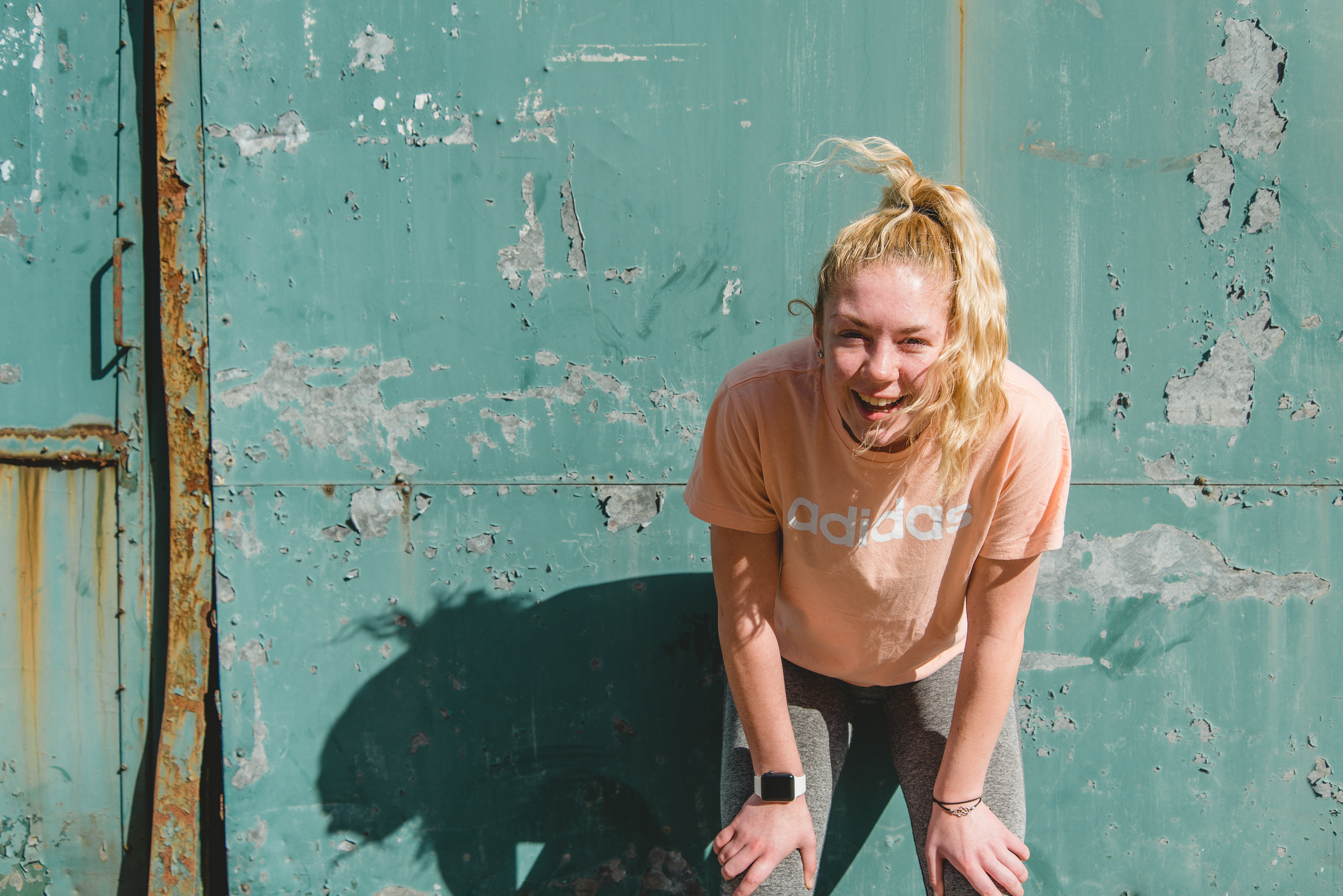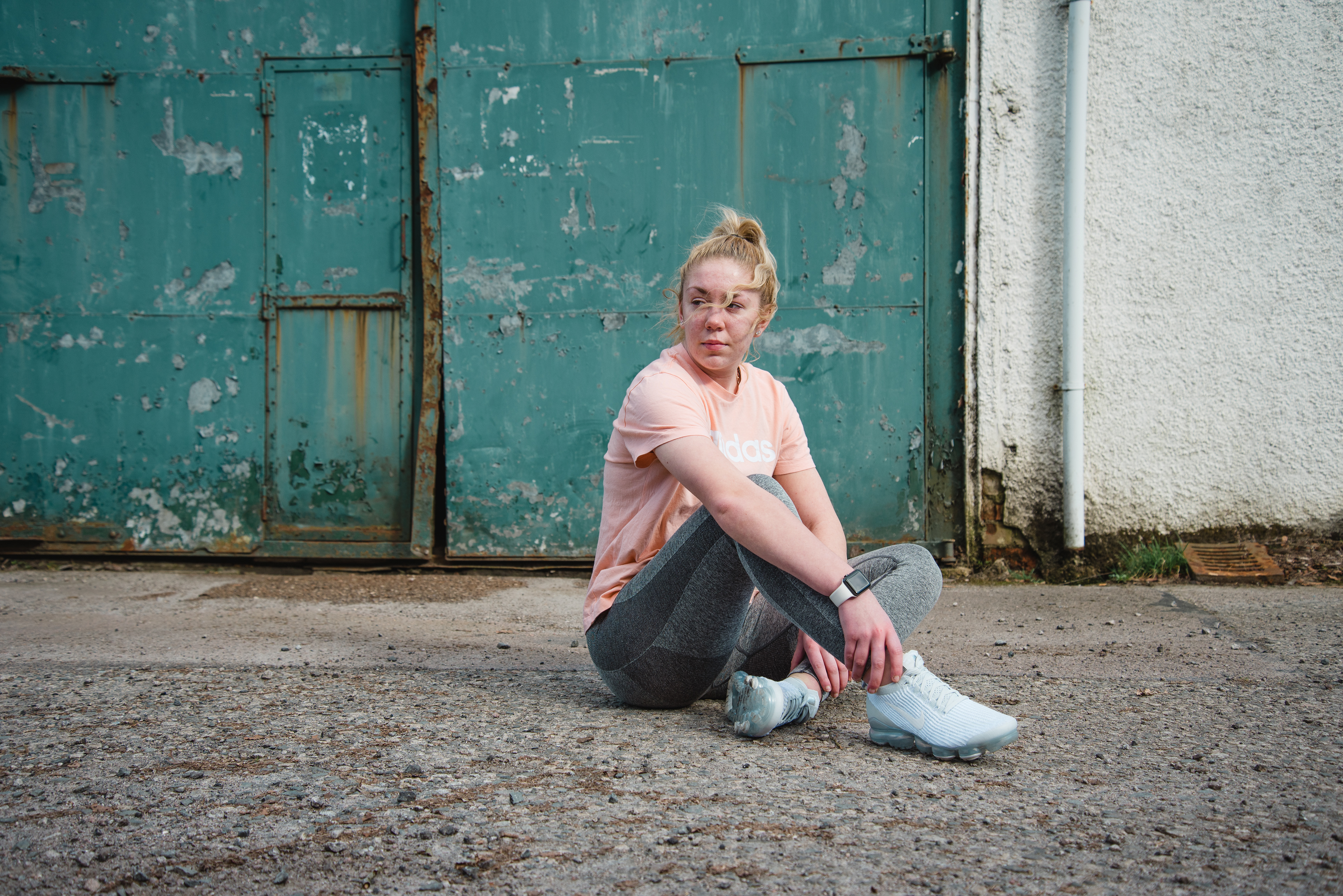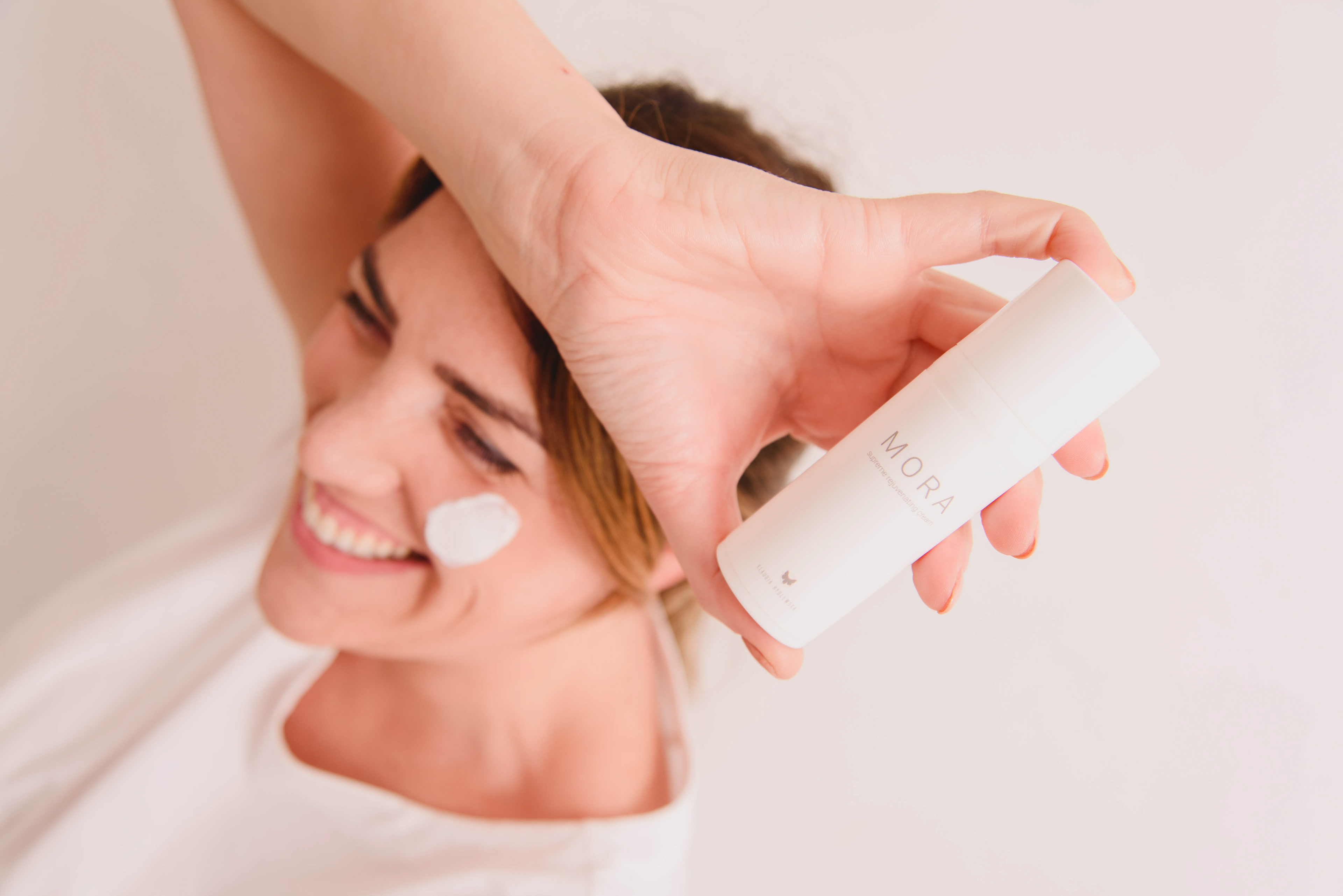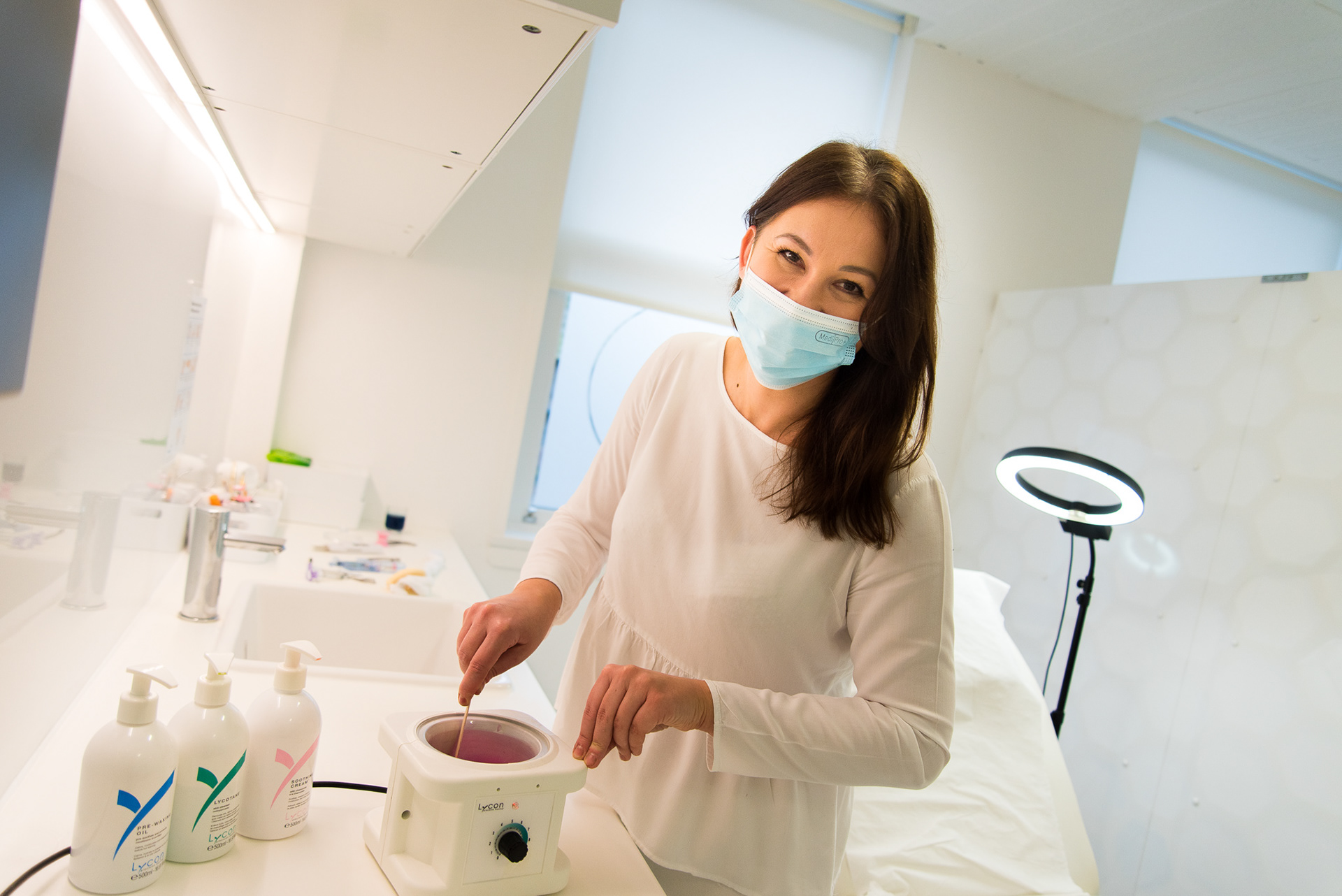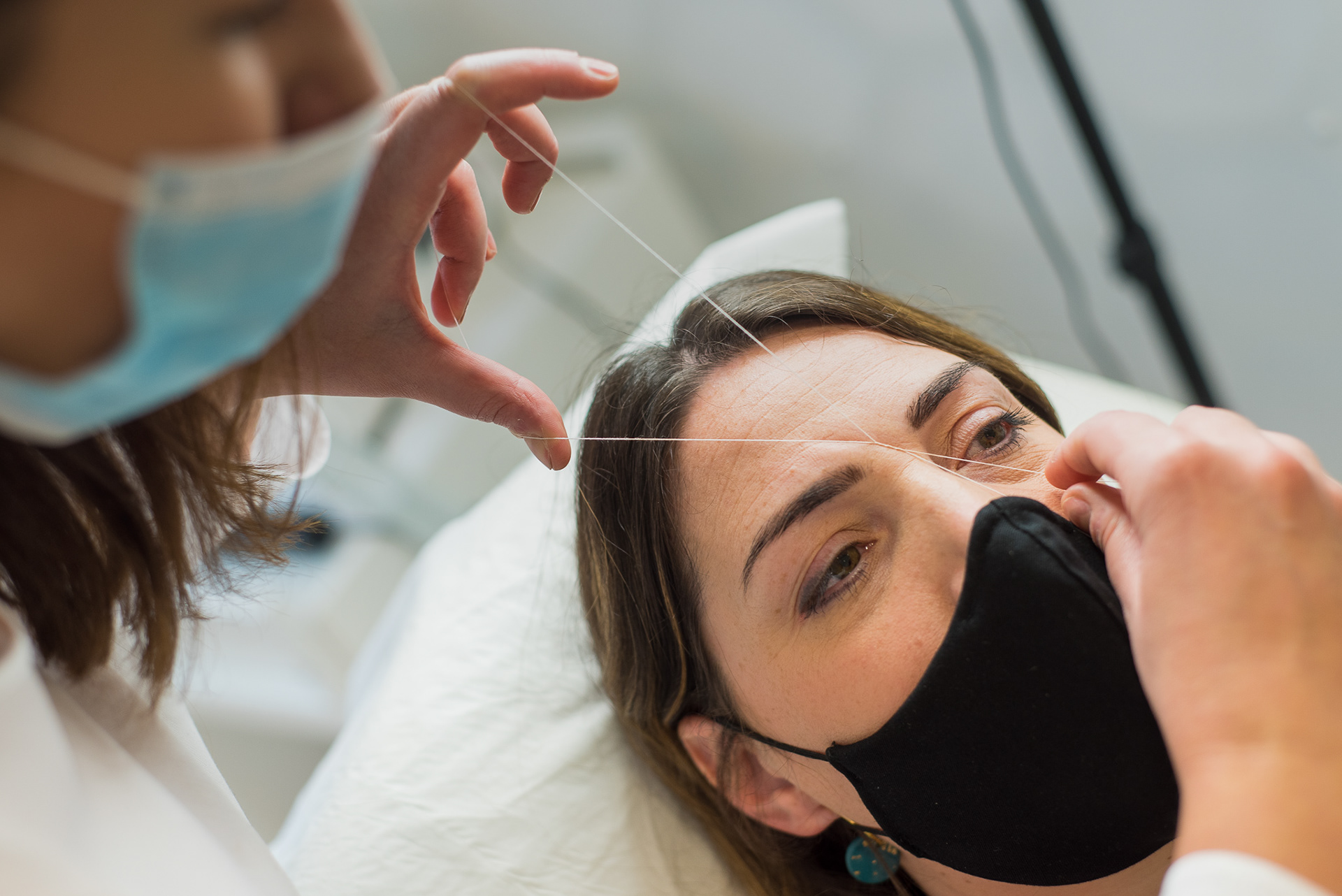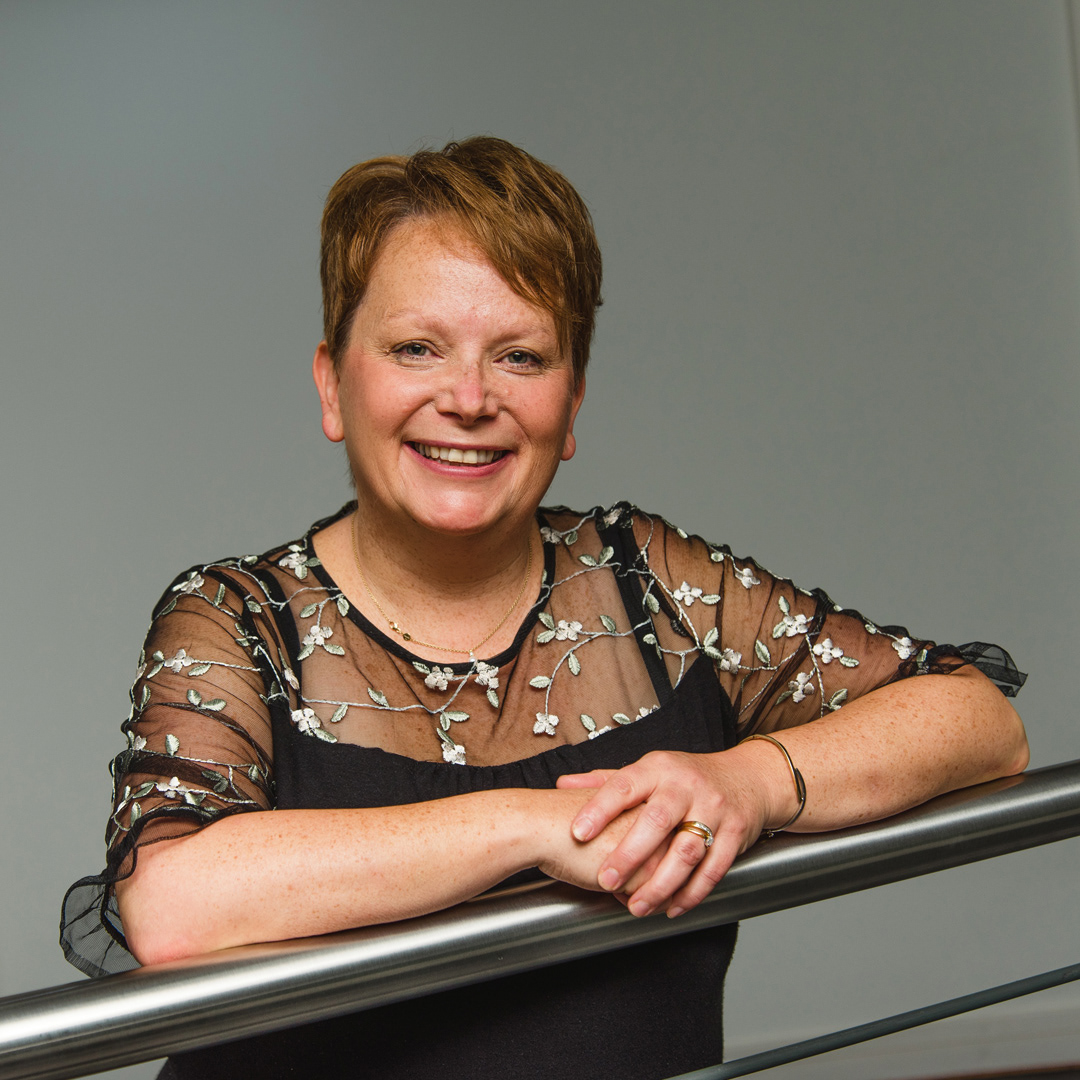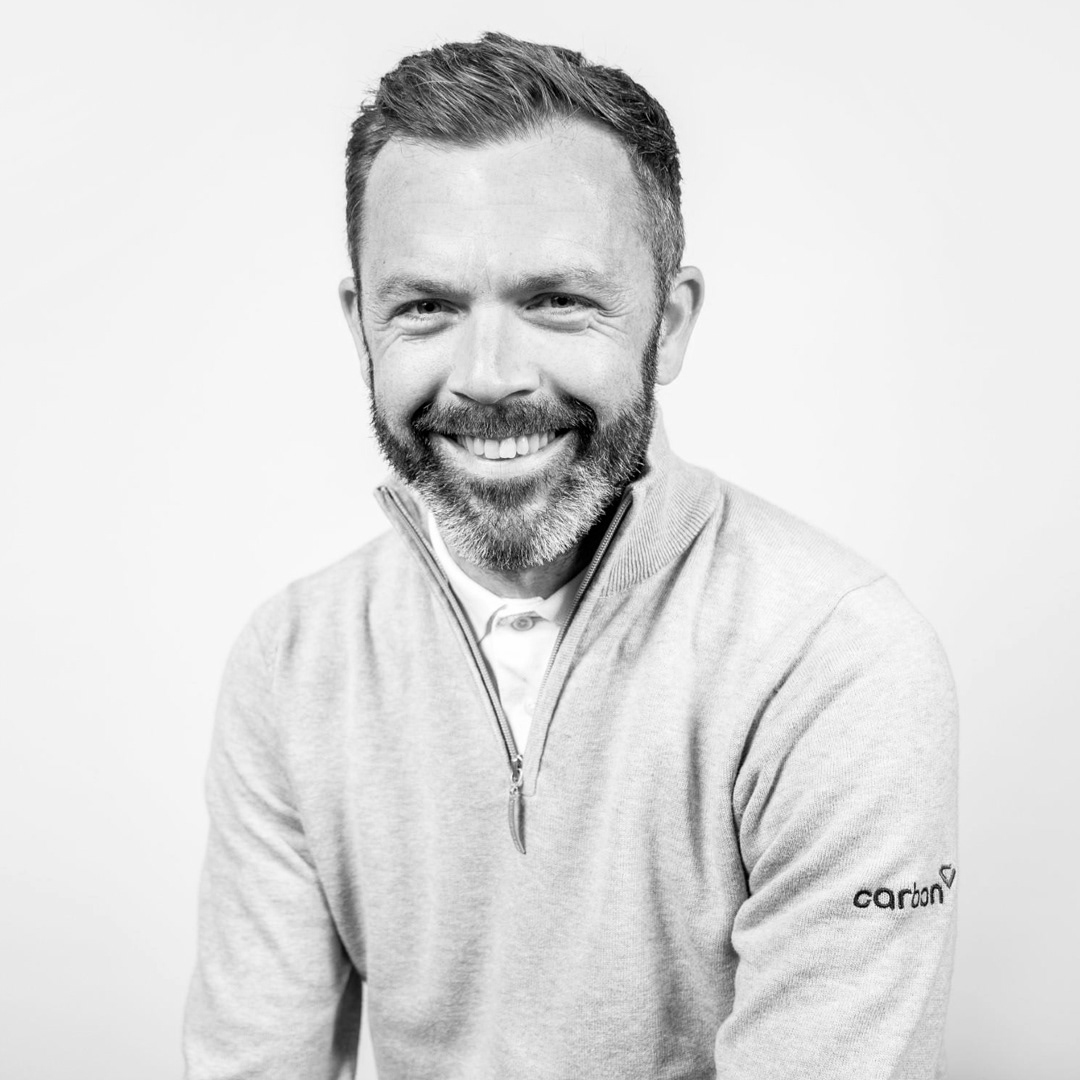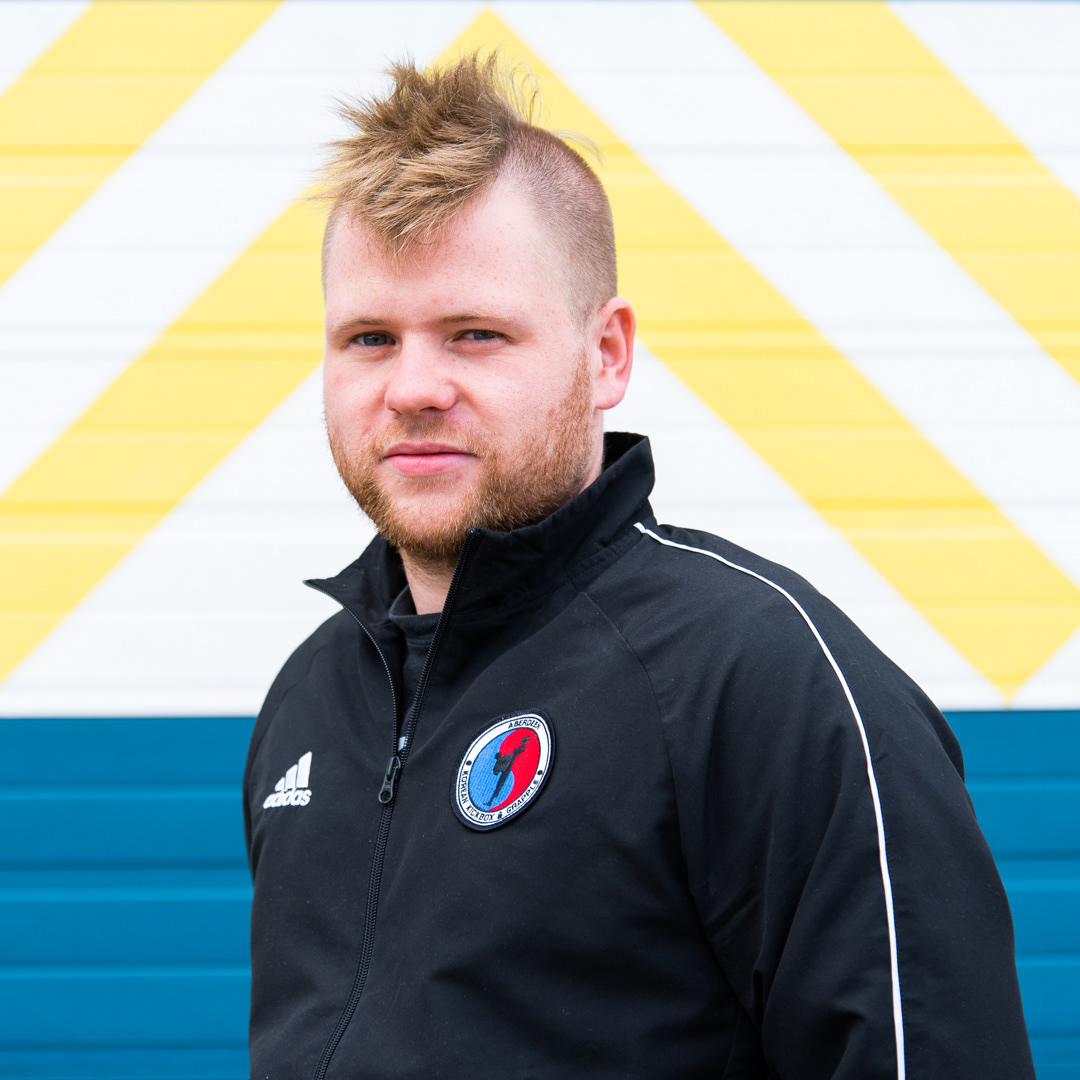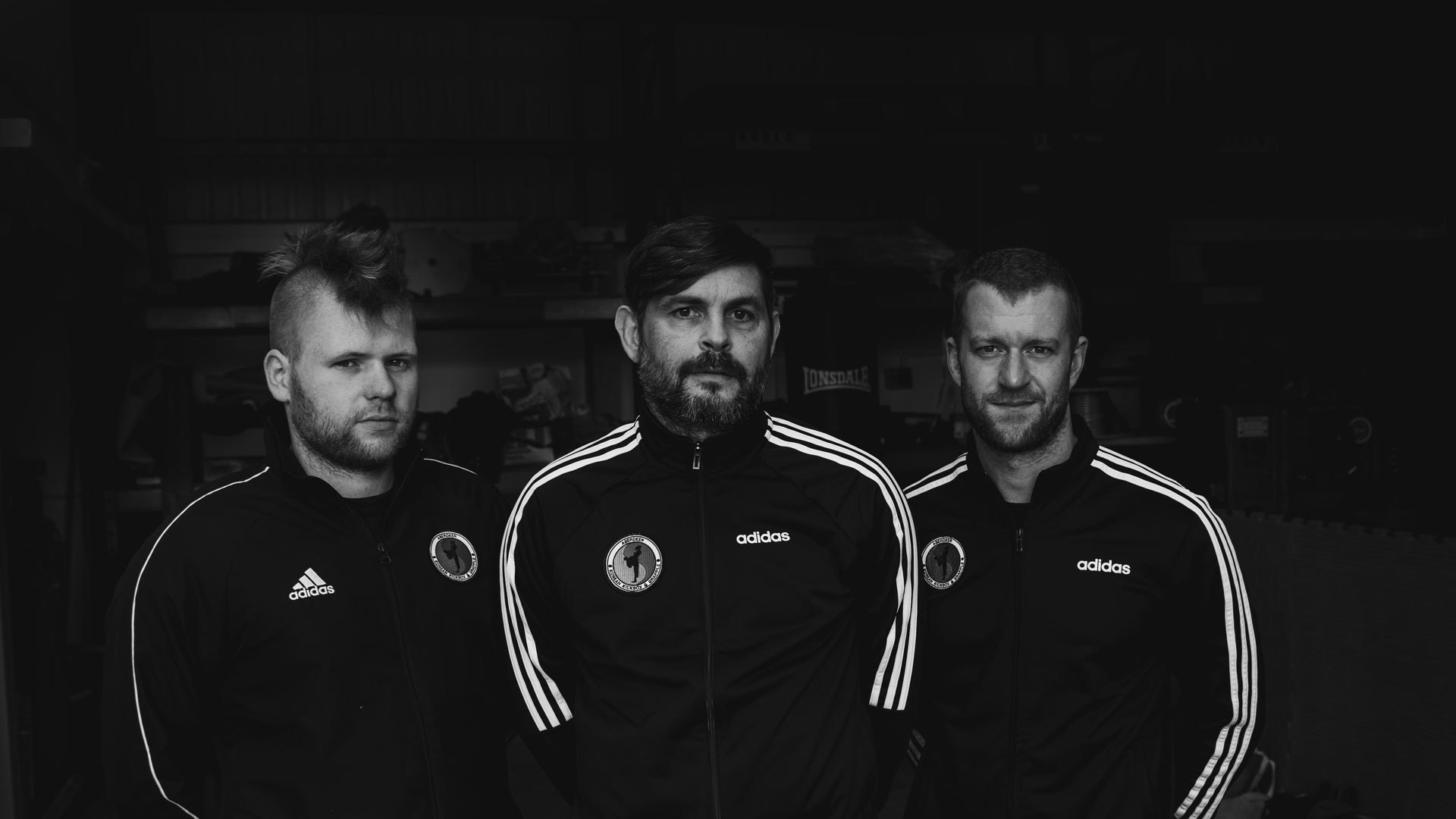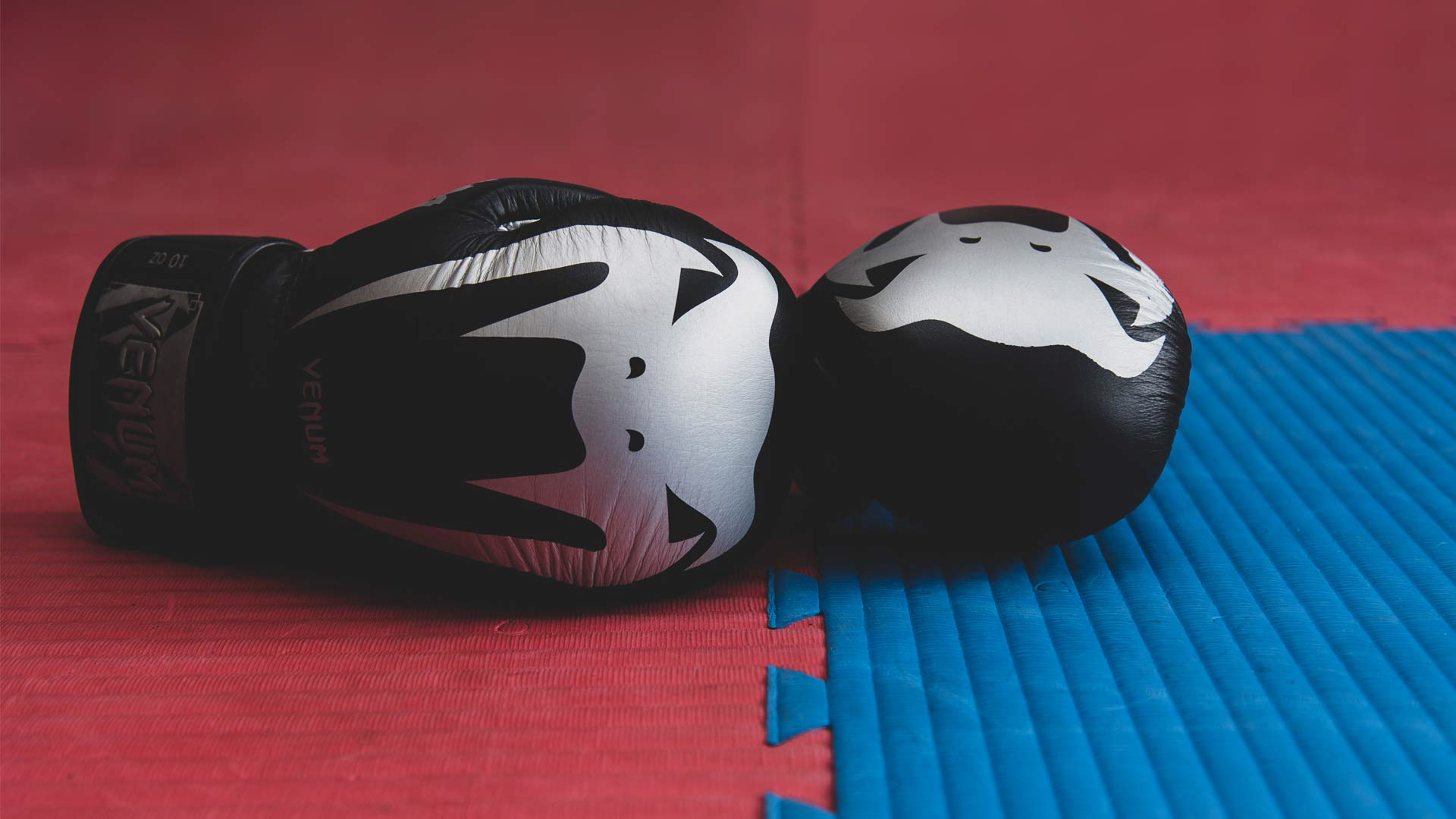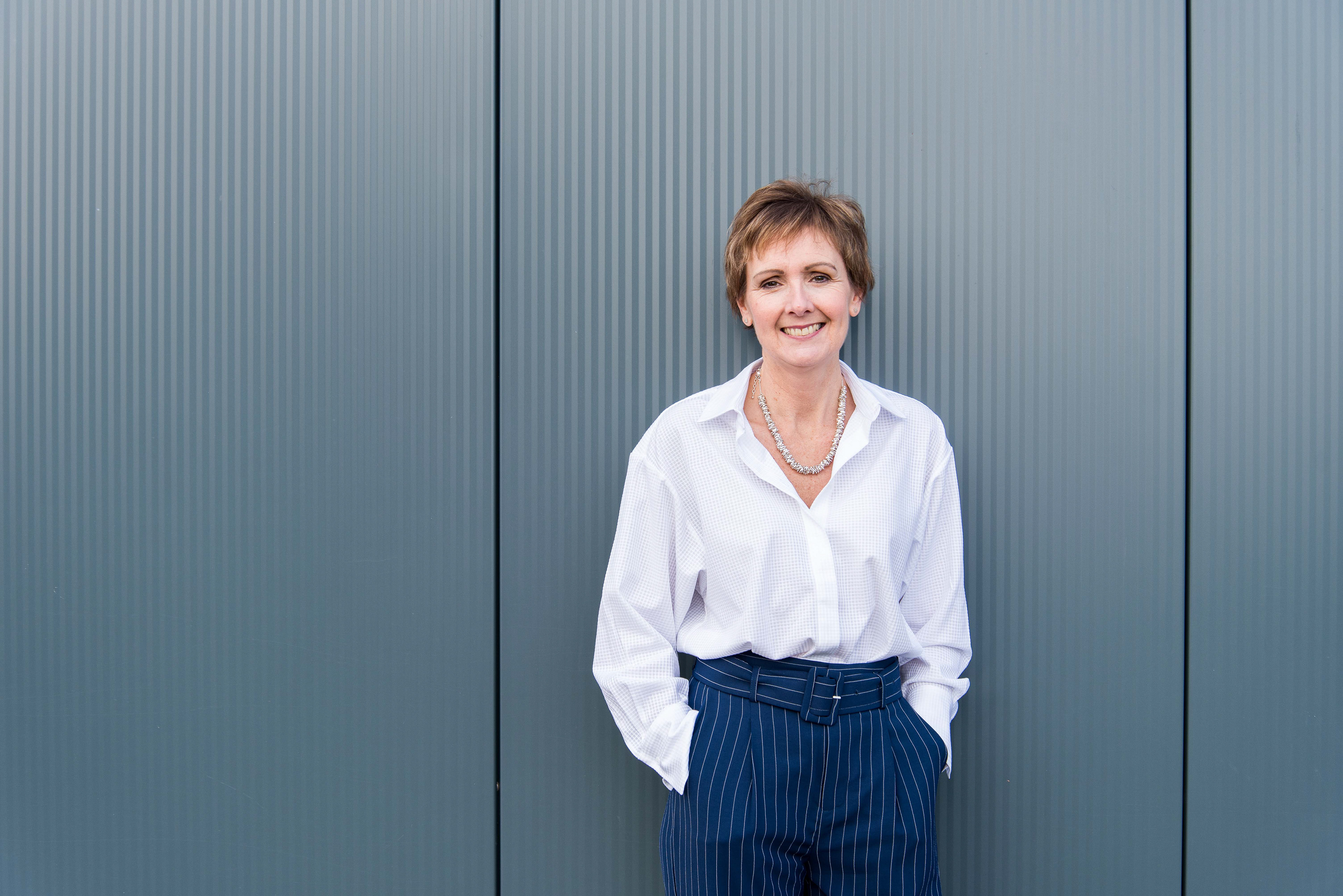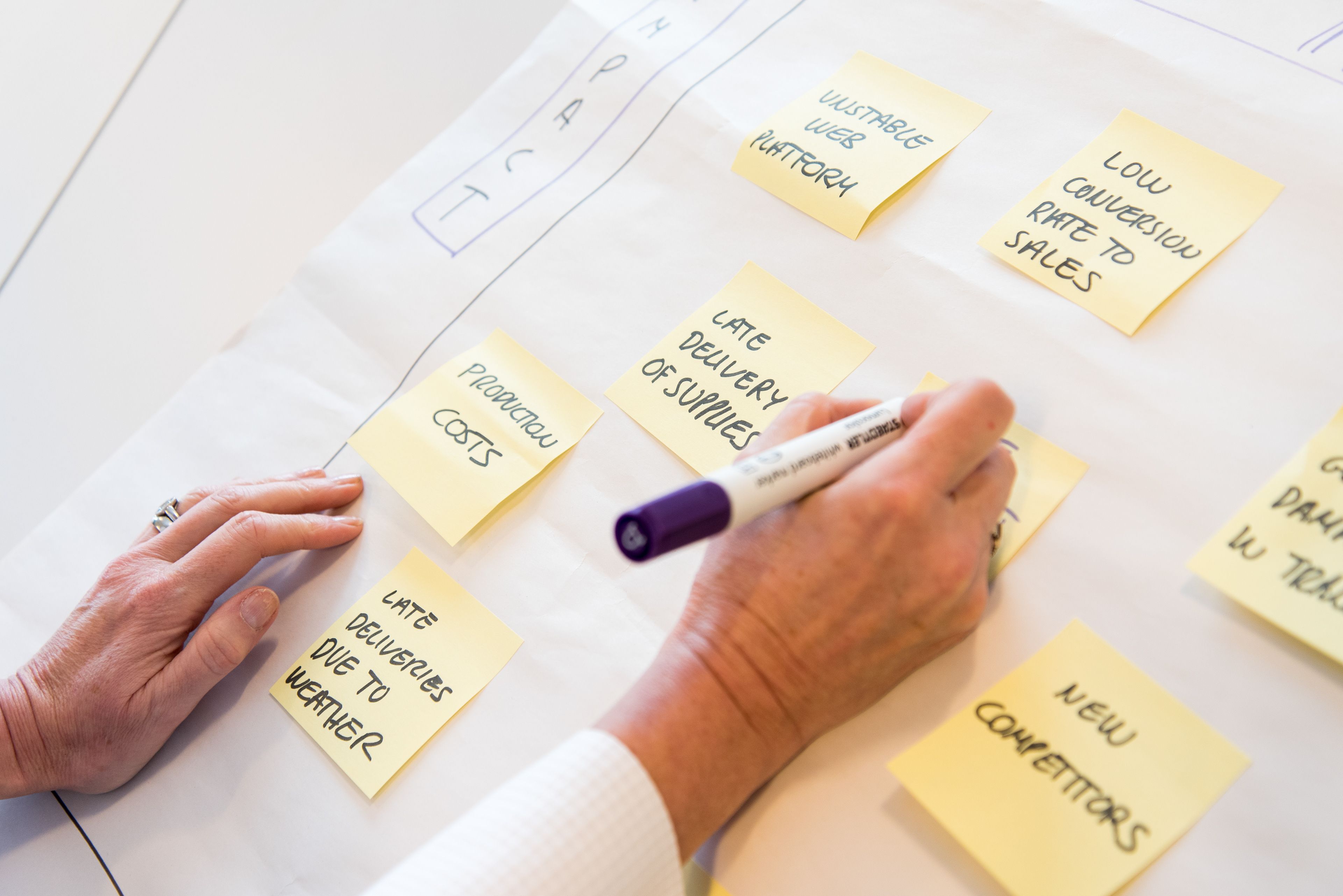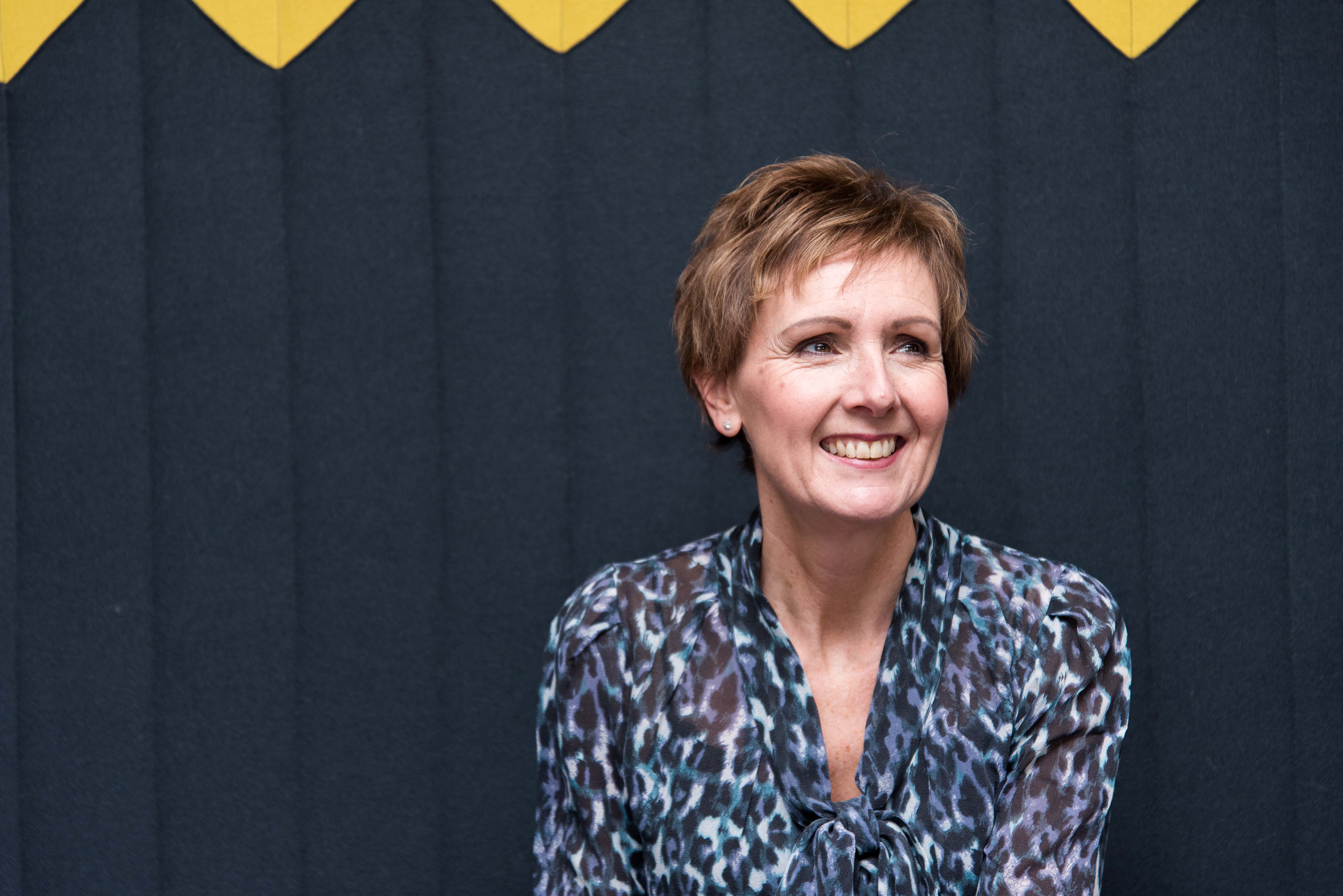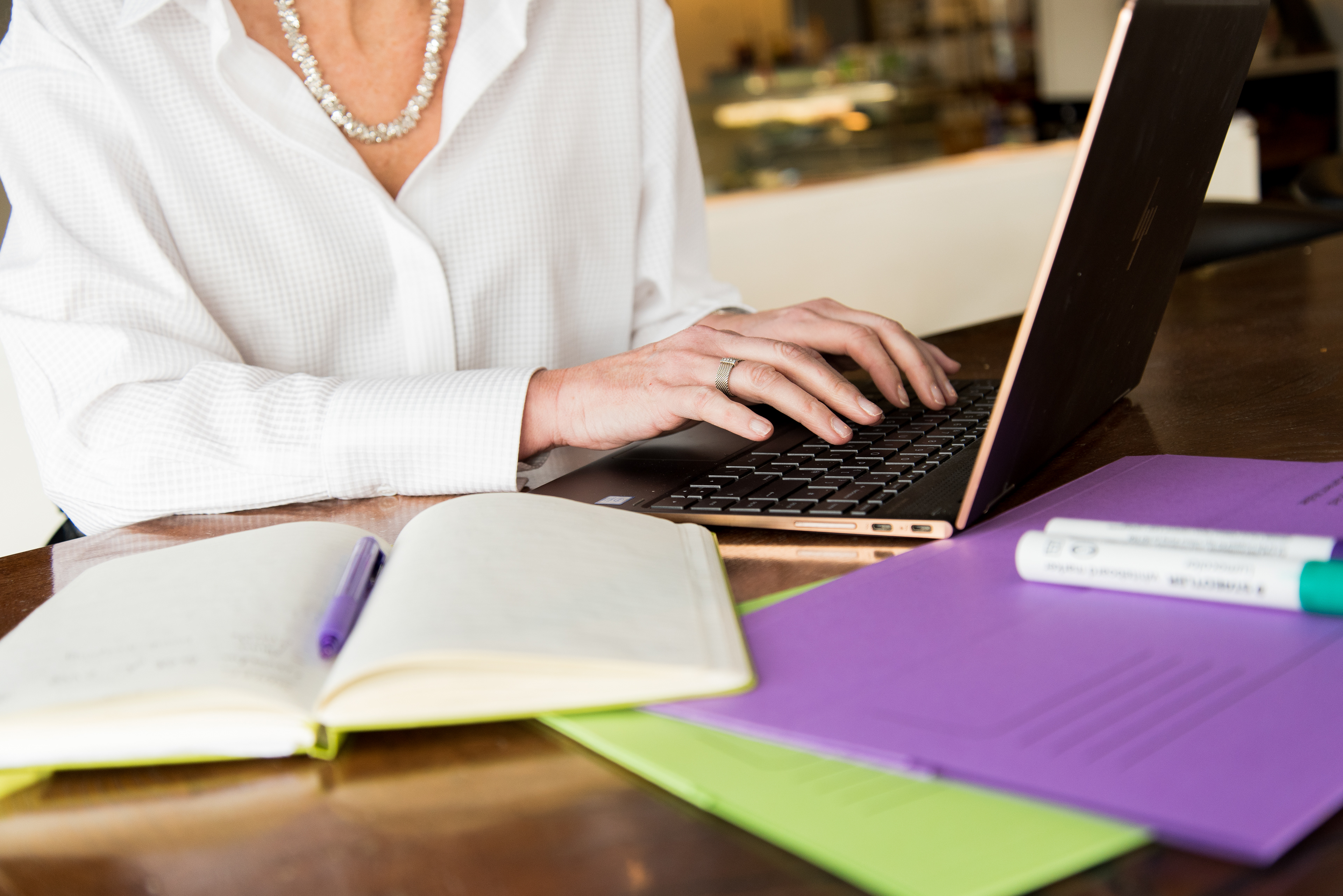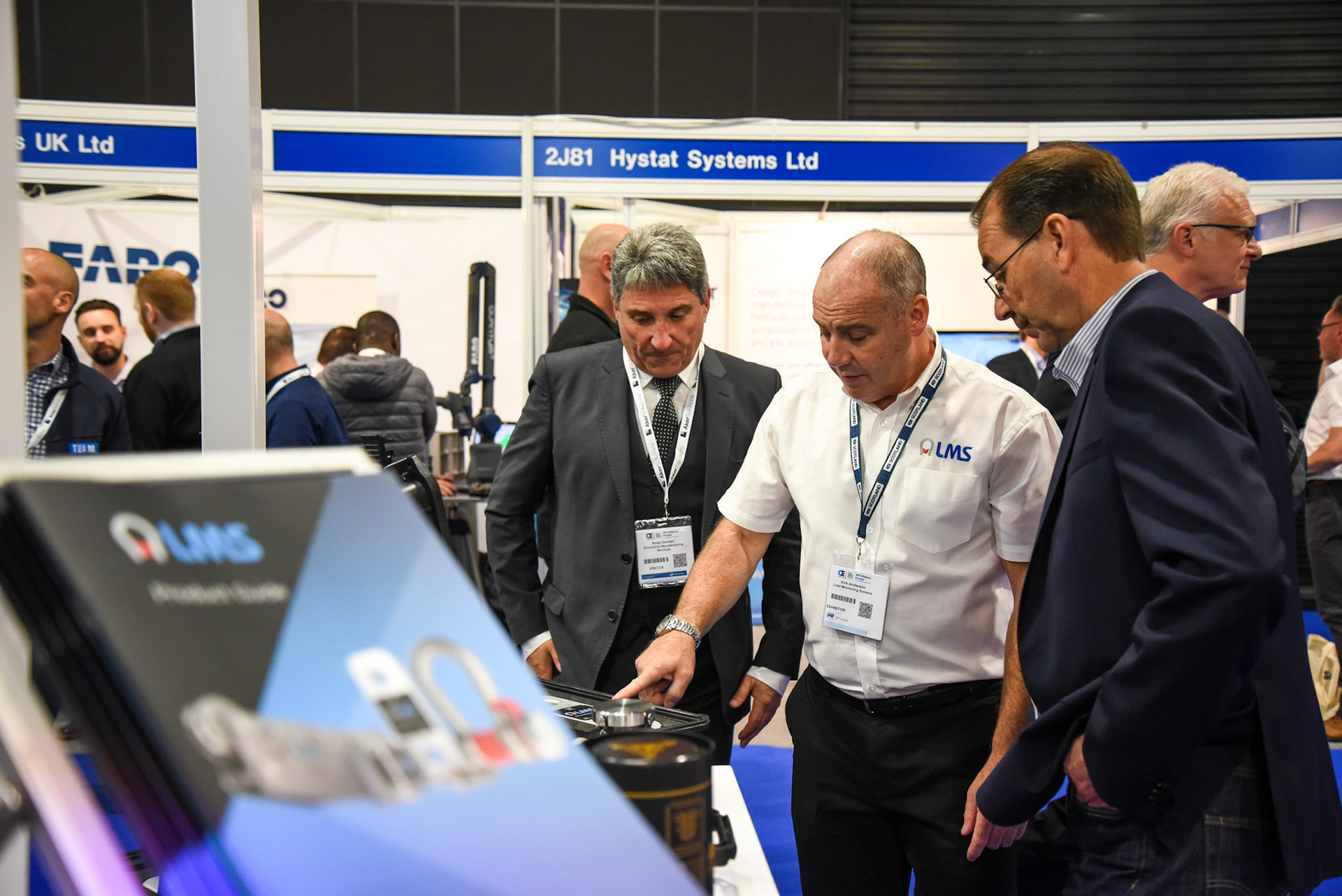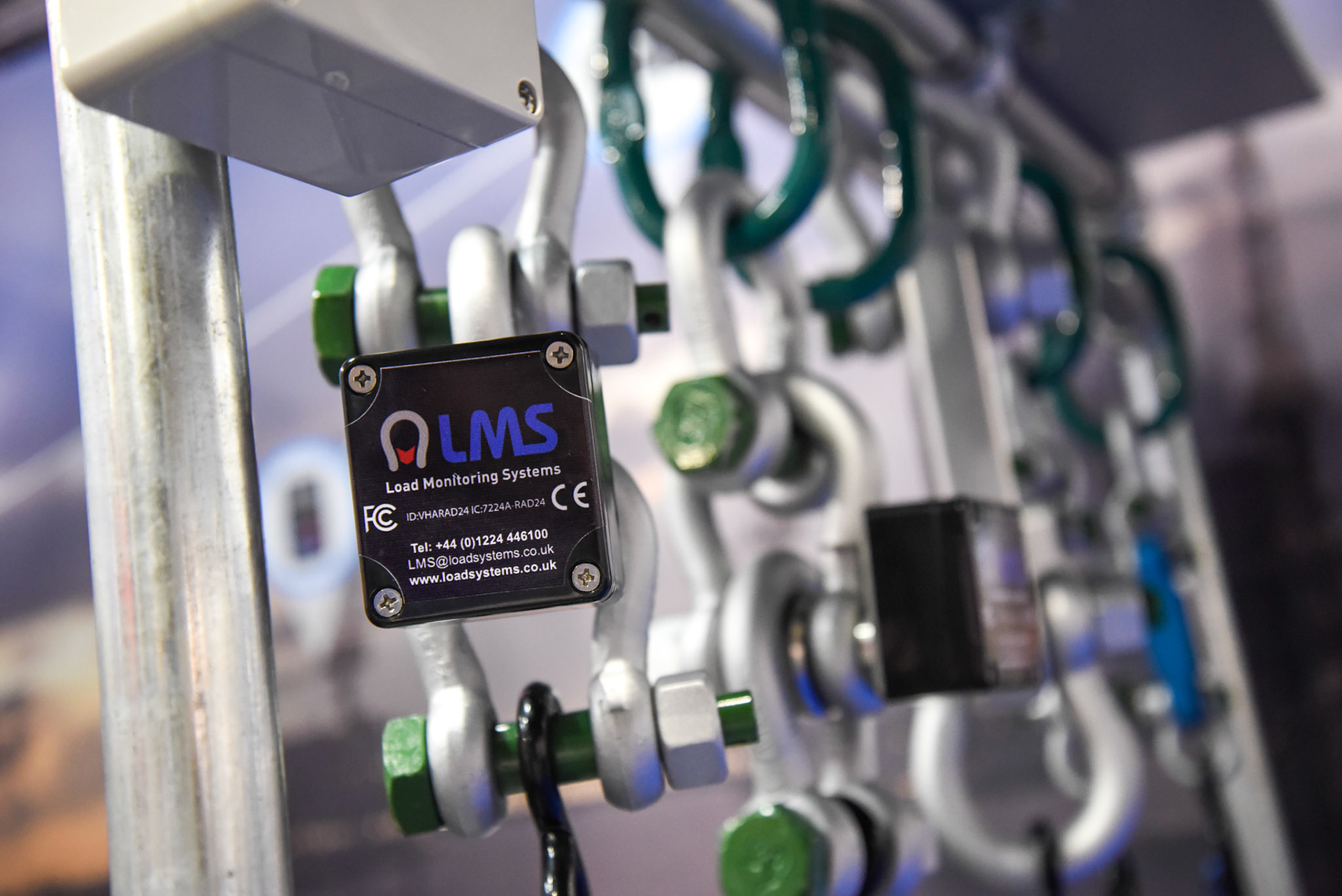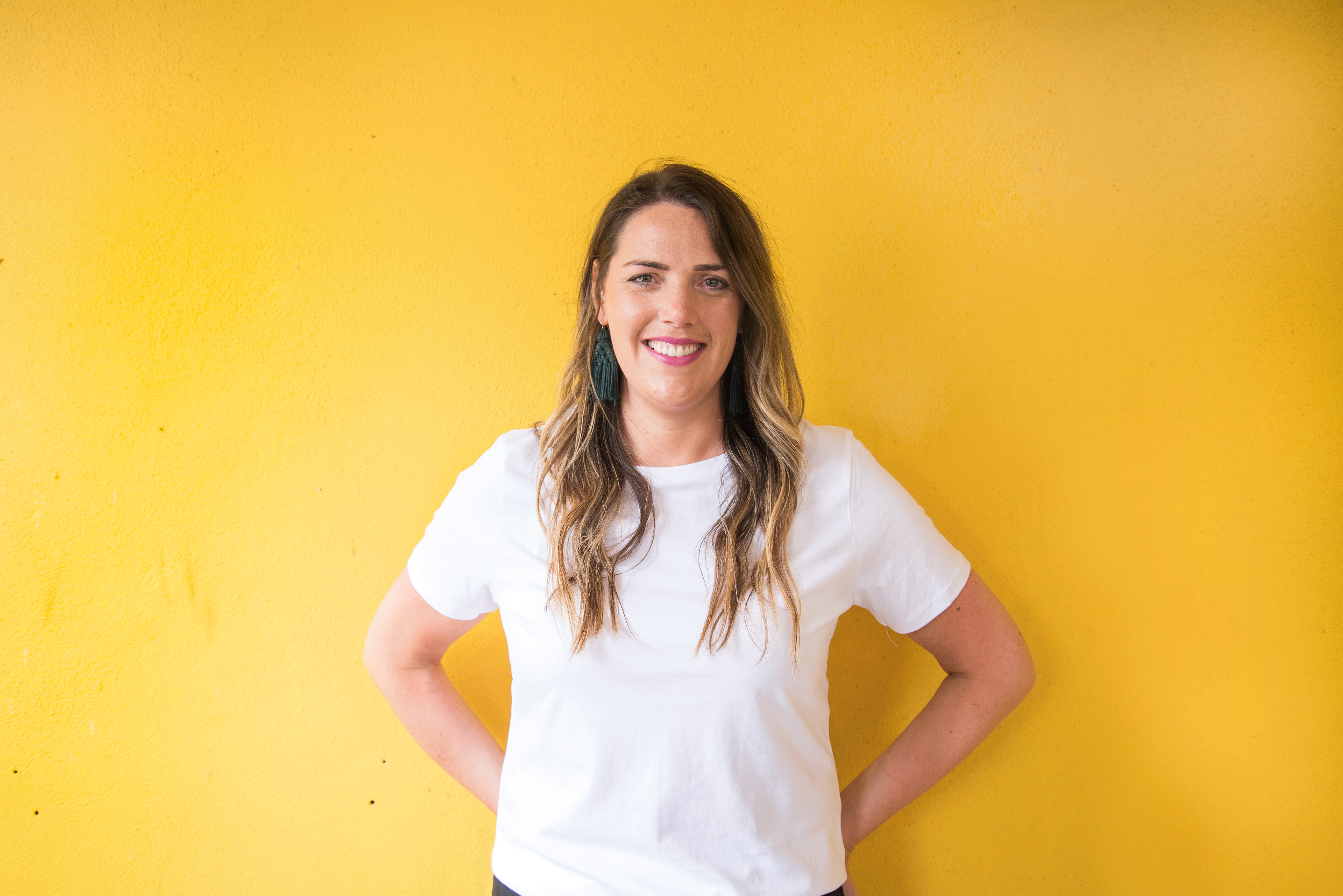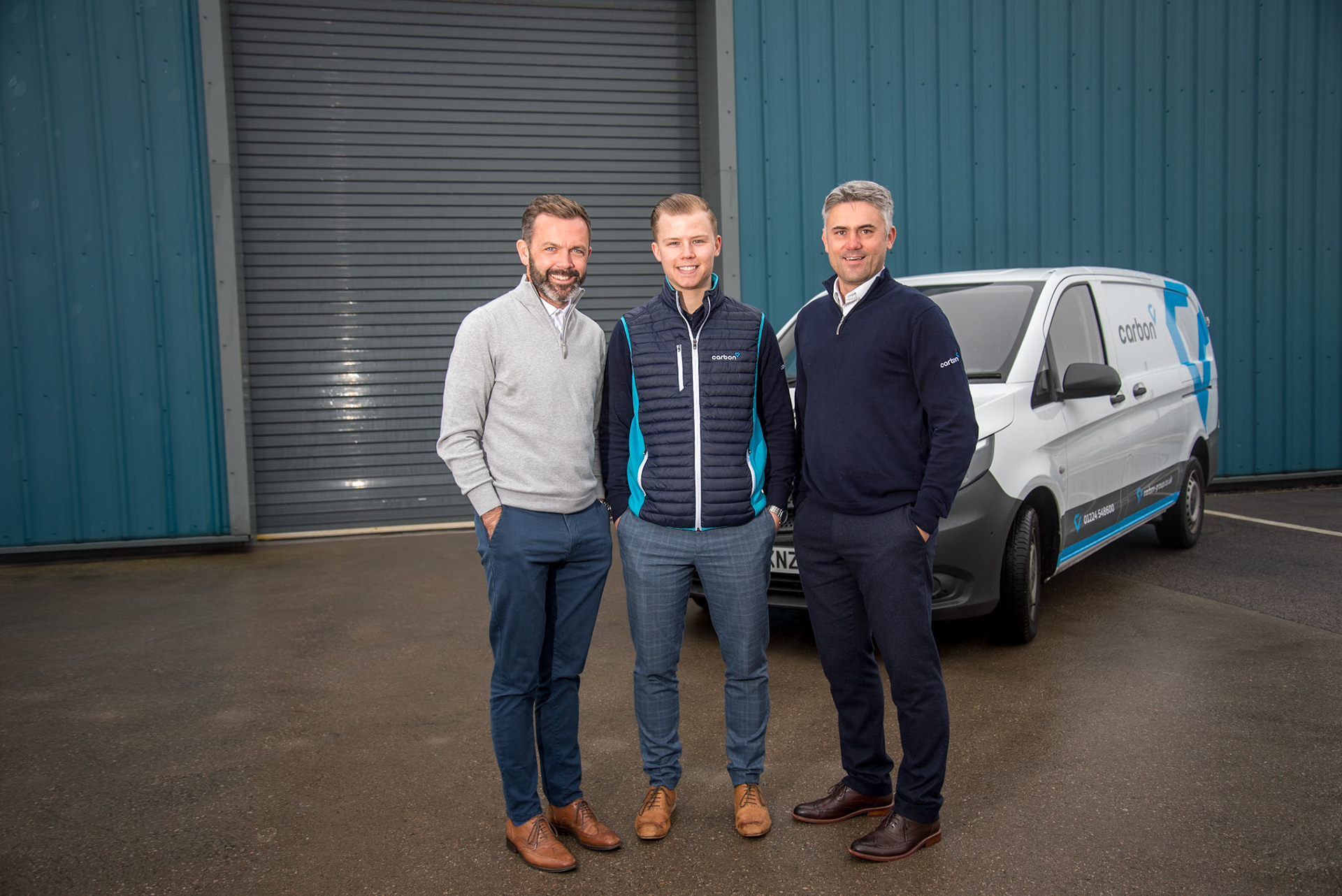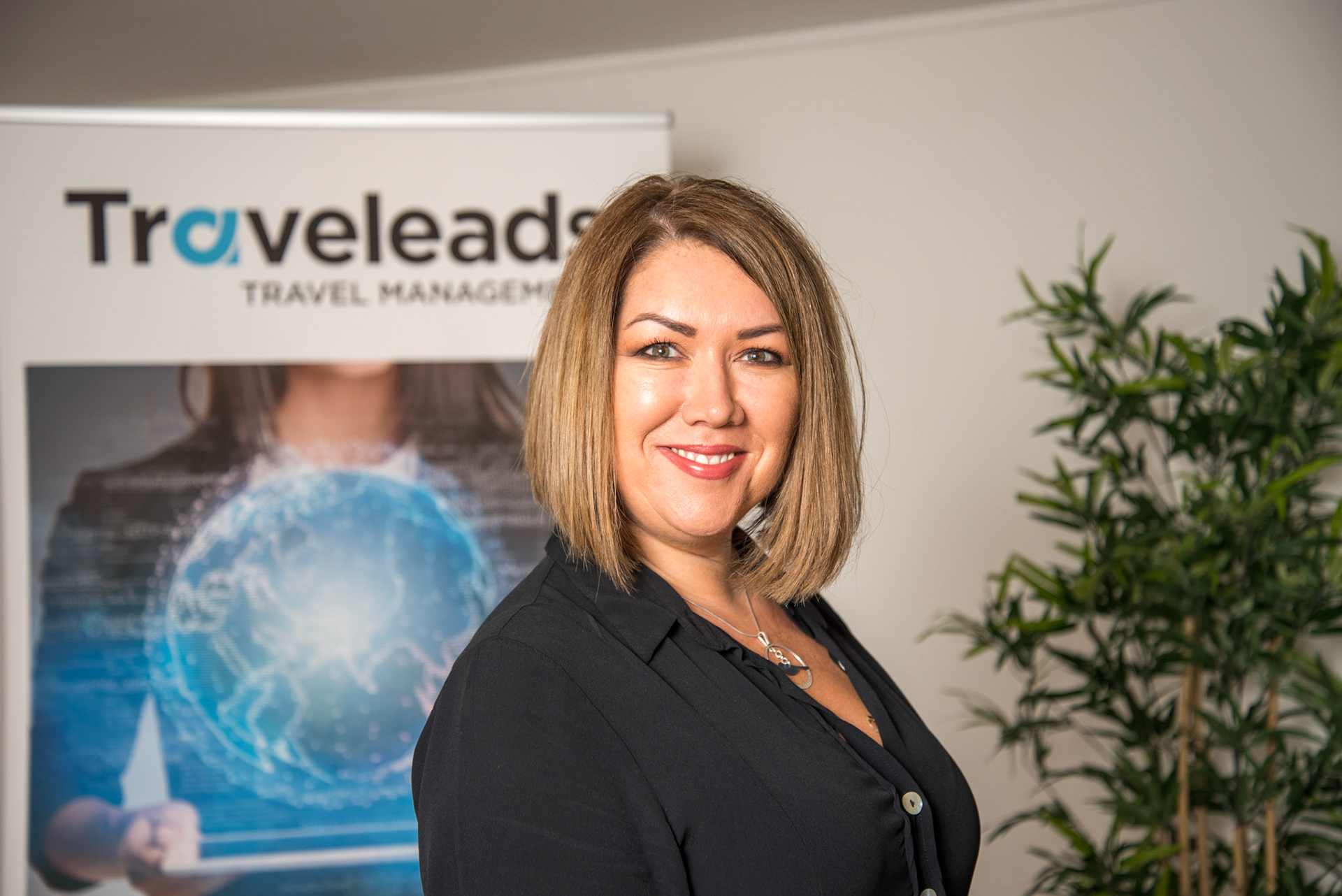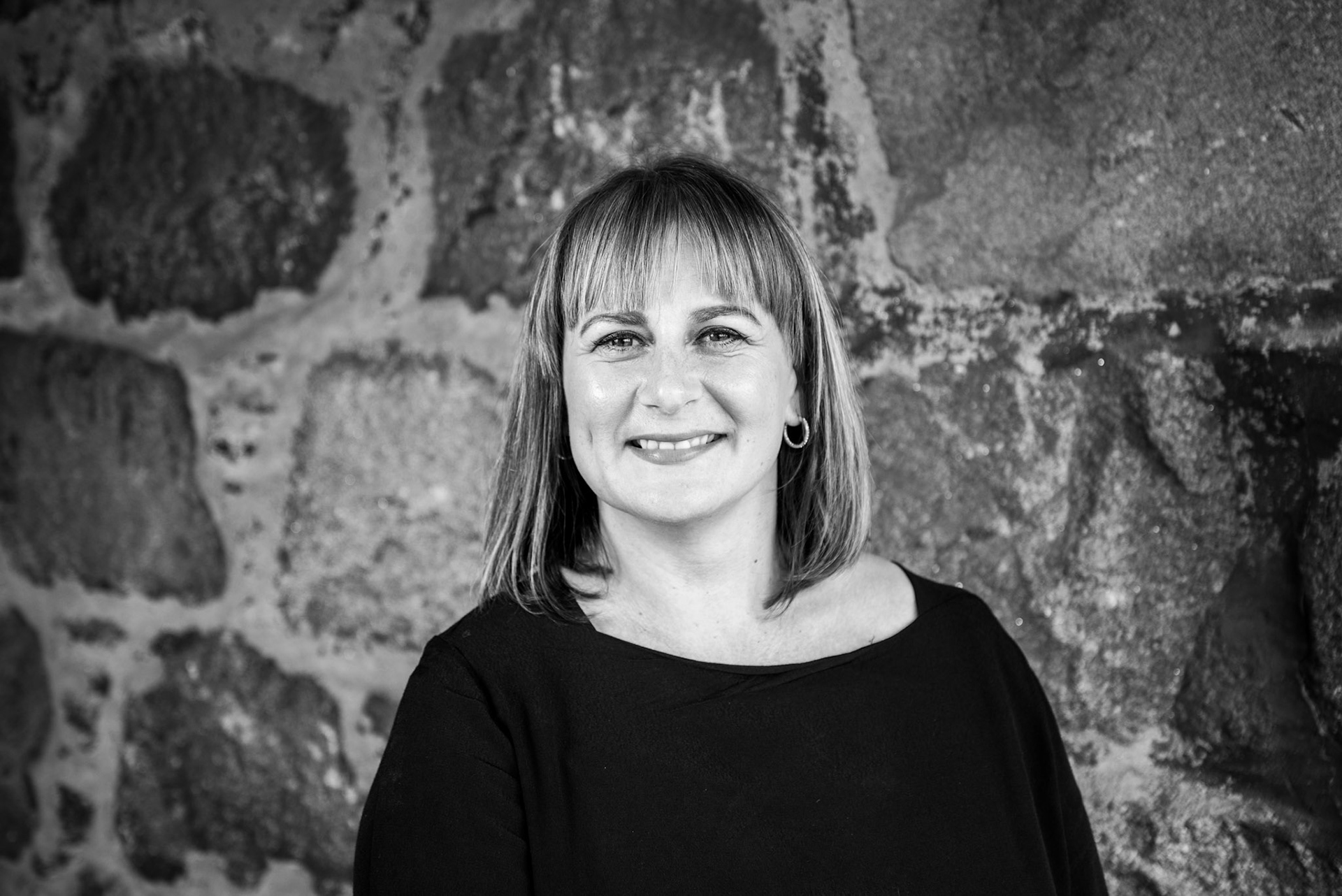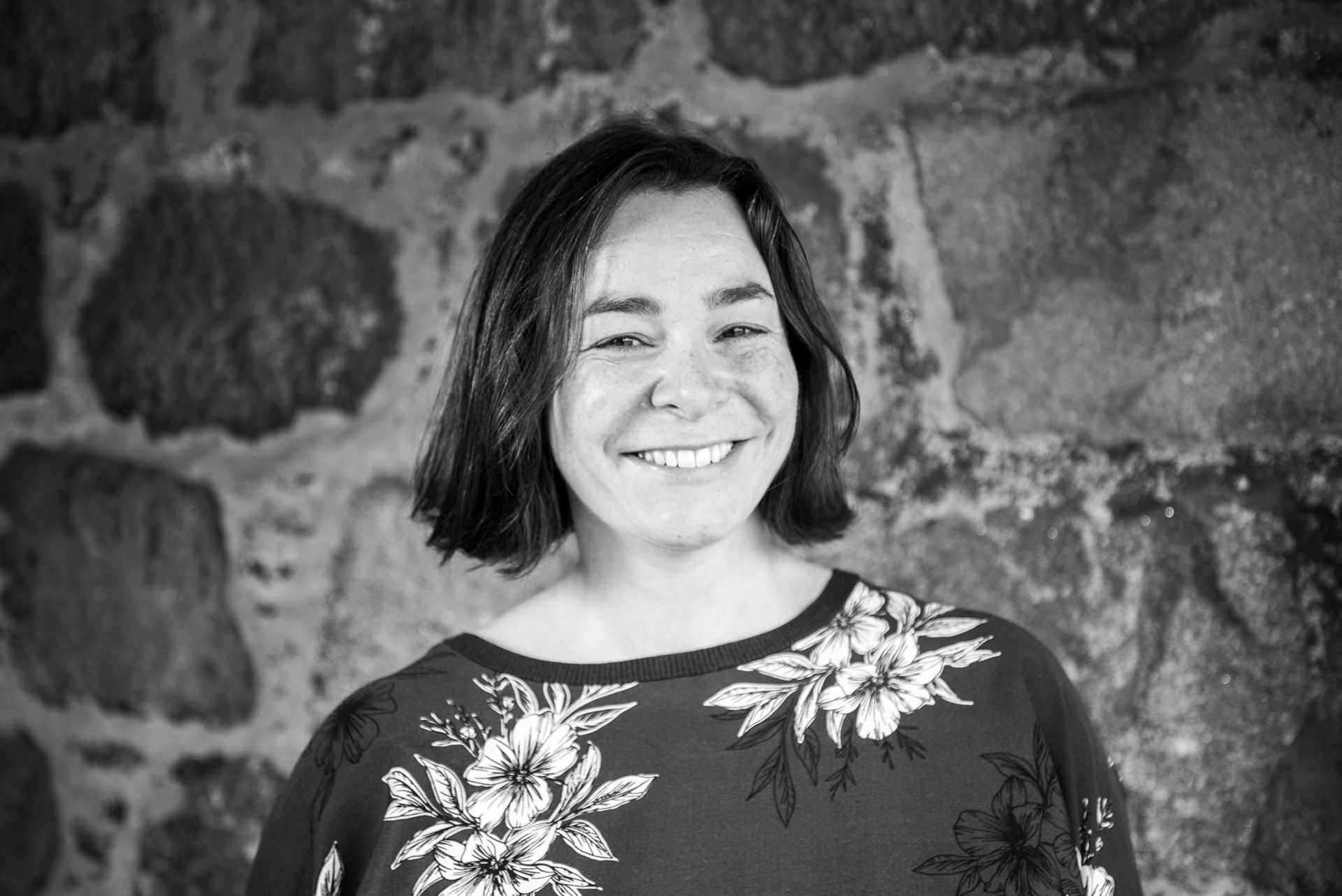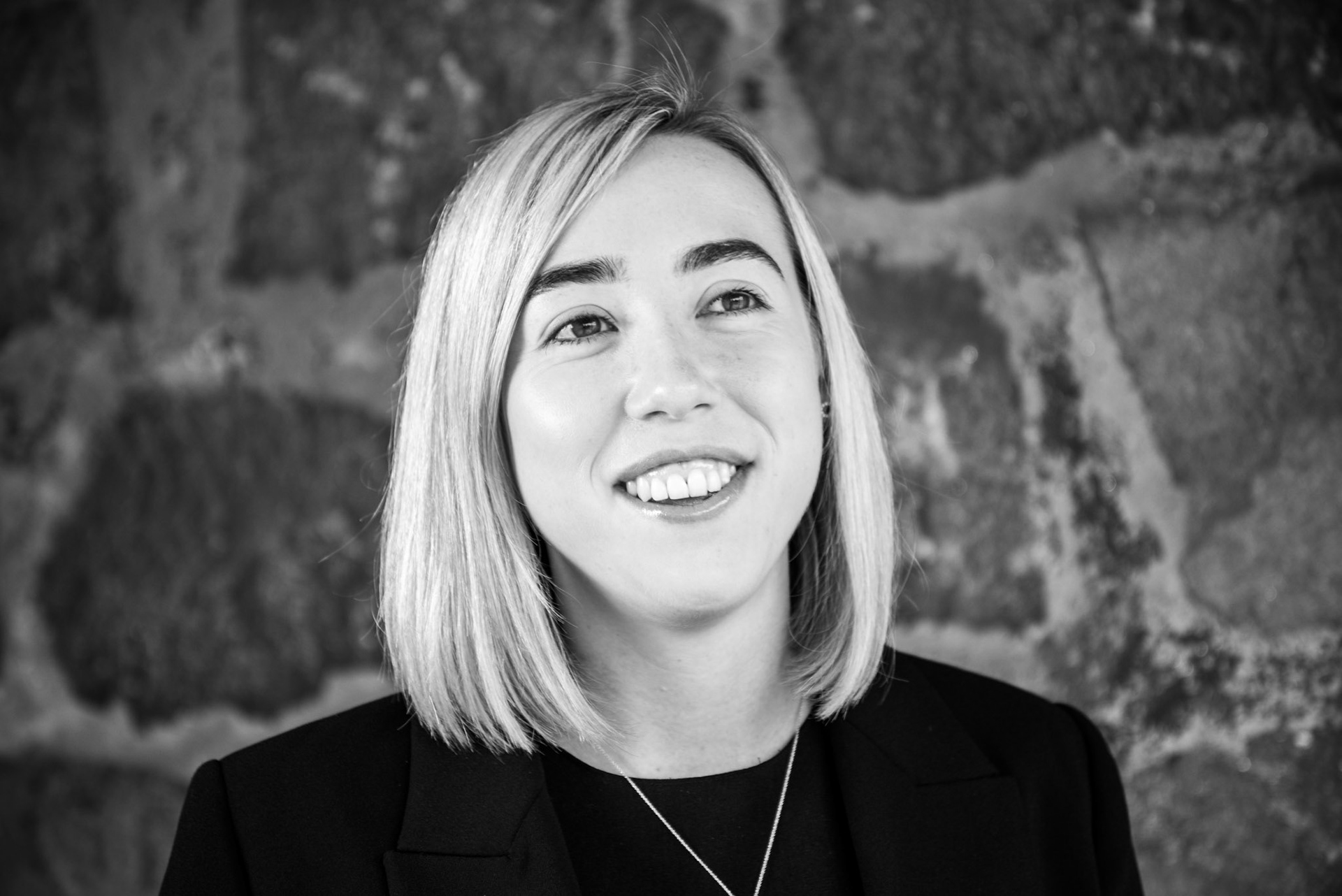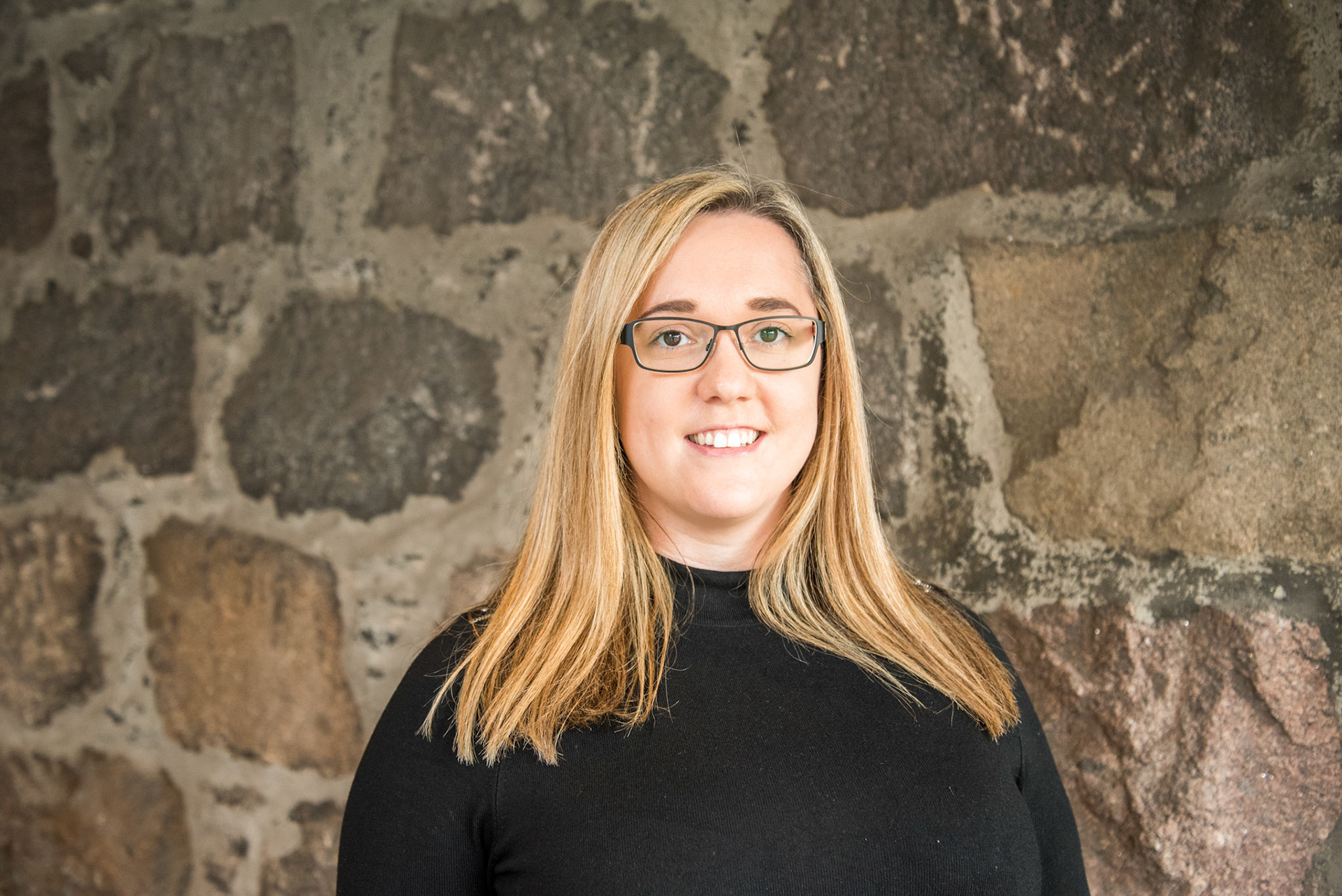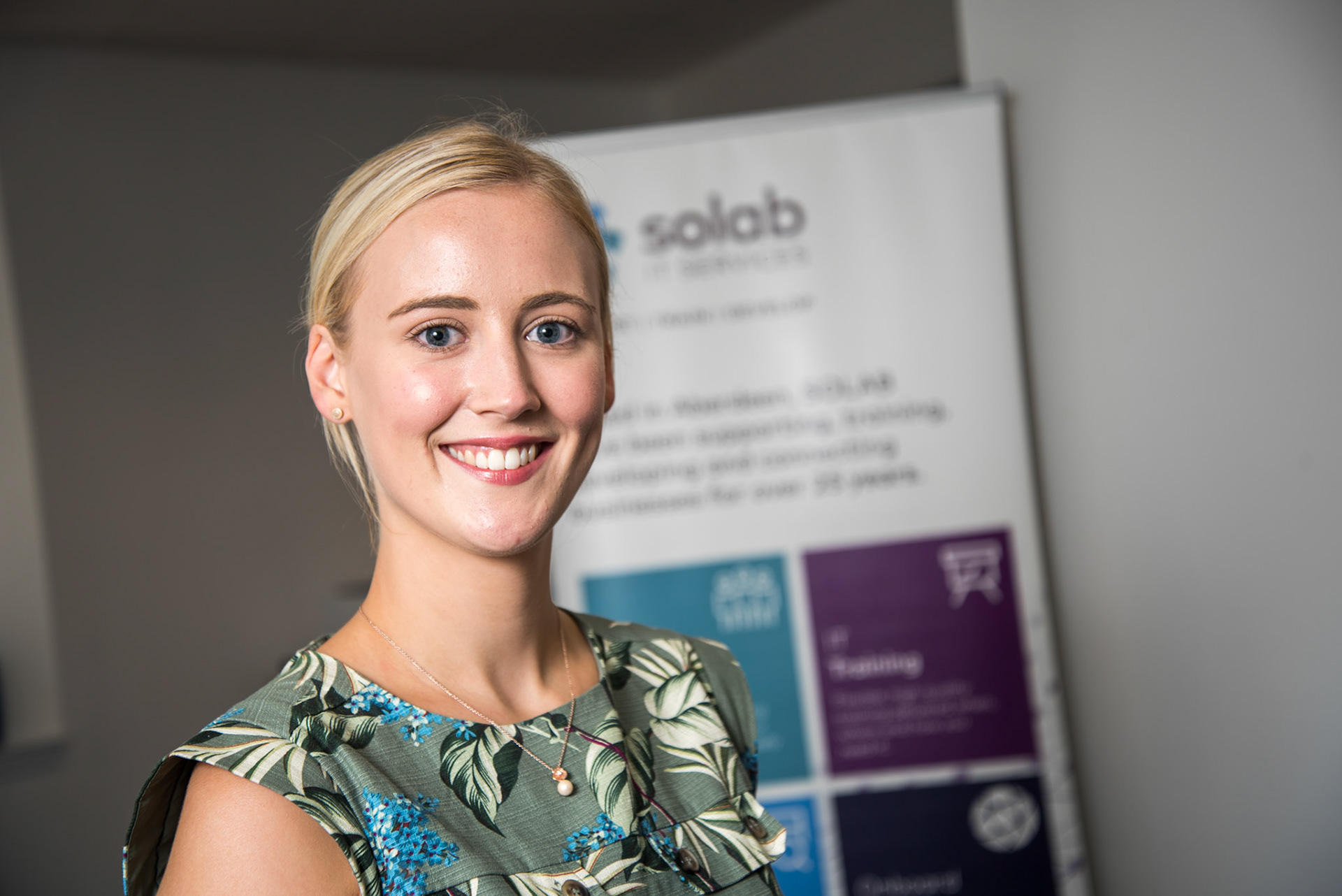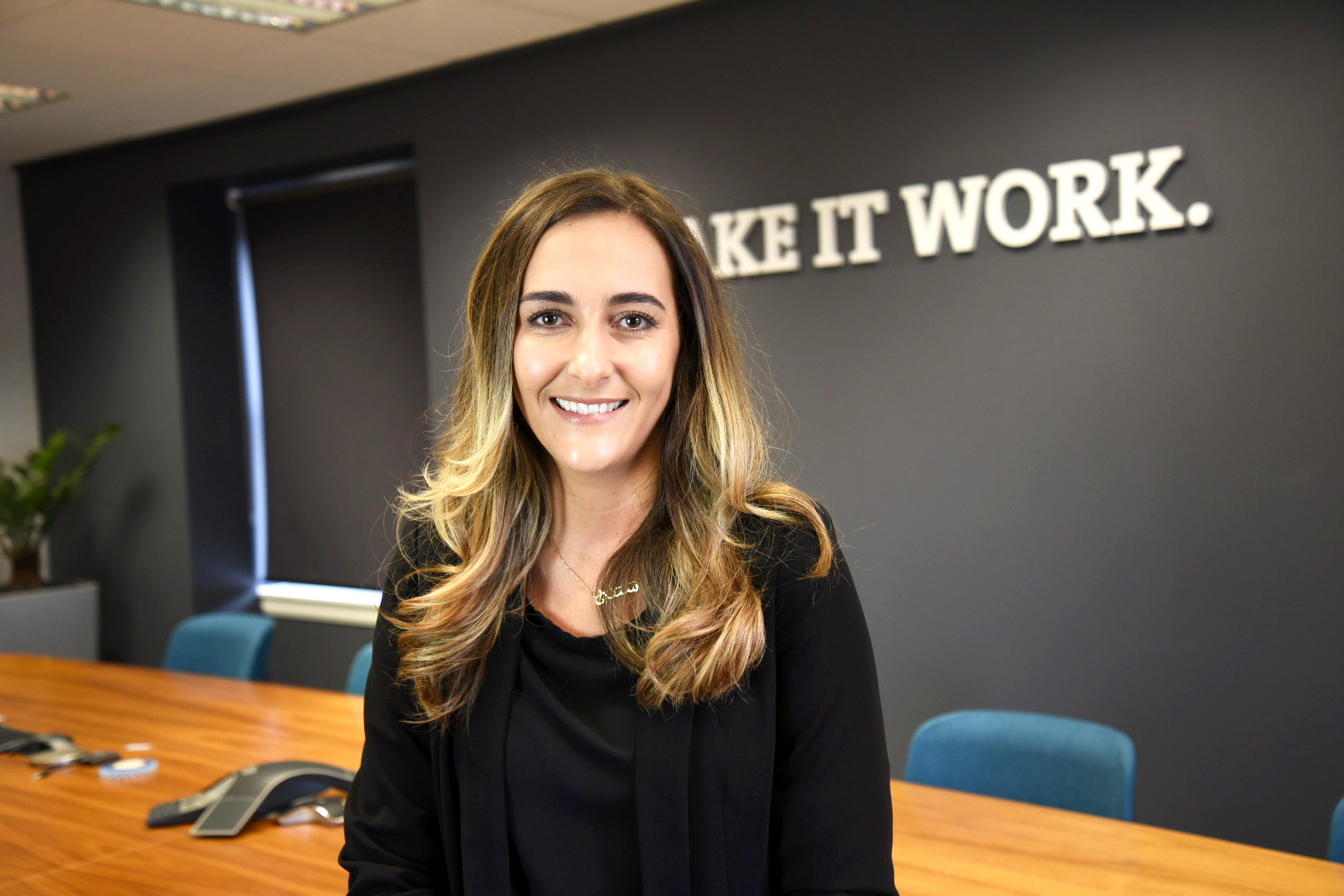 To avoid any confusion, all my pricing options are a fixed price which includes the photoshoot session, my personal editing of each image and high resolution digital files which come with a full print license.
Prior to your shoot, we will schedule a call to chat through
- What about the stories you want to tell?
Through considered planning, styling and location sourcing, together we can create imagery which is unique to your story and truly consistent with your brand, blog or business.
Headshots (In studio or on location)
Variety
 of head and shoulder images for up to 4 people
Perfect if you want some lovely images of yourself / your products / your business to get started
For businesses that need a bit more! You'll get a wide range of bespoke images.
Great if you've got a new haircut, launching a product or you just want some new content for social media.
*only available within 12 months of the 1st shoot
45 mins shoot
15+ images
We can work in collaboration with you to create slick and professional video content for your social media video campaigns.